Black Hair Braids Gallery
At your Fingertips!
Welcome to the Black Beauty Magazine website, where black hair is our Focus. We encourage you to take the time and enjoy our site as we have put together a straight forward approach to helping you choose a great style. Our Styles range from Weaves to Braids as well as Styles for Men and Children. Our Online Galleries are also designed for you to easily find styles that will enhance your look just in time for the big event.

Purchase Vol 4. #1 today!
Preview our Latest
Black Hair Edition Here
[heading style="1″]Our Other Black Beauty Editions![/heading]
If you haven't already ordered these previous issues be sure to do so today, your Black Beauty Style Book Collection won't be the same without them. We have recently added our special 'Hardback Editions' as well for that lasting durability you deserve. Each of our Publications are also available online for you to preview before you buy.
Purchase Vol. 2 #1
Vol. 2 #1 will be a perfect compliment to your Black Hair Style Book collection!
'PAPERBACK' Edition.
Purchase Vol. 3 #1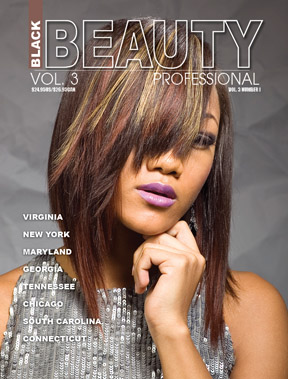 Vol. 3 #1 will be a perfect compliment to your Black Hair Style Book collection!
'HARDBACK' Edition.
For over 10 years, Black Beauty has been delivering Top Styles by Top Stylists from across the country and our dedication to delivering the latest styles you want, continues. Now you can see Black Hair Styles at their Best by some of the hottest Stylist in Our Current Issue, which we know will help you find the style you're looking for. The newest Edition of our Black Beauty Style book is now available Online and in Print. Don't forget to take a look at our awesome Online Hair Gallery as well while you're here!